Seahorses Class
Welcome to Seahorse Class!
Week Ending 20th October.
We loved seeing everyone that came in for Family Reading, the children really enjoyed sharing books with you.
We also enjoyed our 'Be Bright, Be Seen' day. The children were able to say why it was important to be seen in the dark, as the evenings are drawing in. We also talked about road safety and the green cross code.
9th- 13th October 2017
We have had such a busy week this week. On Wednesday we had PE with Jamie King our specialist PE teacher. He set up some really fun sports challenges and the children really excelled at showing all their sports skills. We have been throwing and catching using bean bags and hoops and net catchers with tennis balls. We practised the hurdles and ladder running and controlled a hockey ball using a hockey stick.
We spent a lot of time sorting and tidying our classroom and trays ready for Parents Evenings. It was lovely to share with the parents how well the children have adjusted to Year 1.
However I think the highlight of the week, was our class trips to Forest Friends in Holly Hill Woods. It was really good to get the children out and about in the woods exploring the Autumnal changes. Mrs Grover awarded both groups for excellent behaviour and a good time was had by all.
Welcome to all the 2017 Seahorses.
What a start we have had. The children have settled so well into the routines and work of Year 1.
We have been enjoying our topic of the Jungle Book and there has been lots of great artwork and drawing about the jungle.
The children are working hard to collect class Seahorses, so they can watch Jungle Book 2 as a class treat at the end of the topic.
Summer 1
Welcome back to Summer Term.
We have had a very busy week and have been practising all our maths, literacy and phonic skills. We have had a 'Money Day' and have been adding prices and comparing supermarket prices. We have found some of this a little tricky but we have CHALLENGED ourselves.
We were also lucky enough to have had a visit from Perform Drama and we enjoyed being cowboys and cowgirls for the morning and had to search for the horse with golden mane!
Have a lovely Bank Holiday weekend.
Spring 2
07.04.17
Well done to everyone this week. It has been very busy and everyone has been feeling tired but we pulled through! Everyone's Easter Hats looked brilliant. Well done to everyone for their efforts.
Well done to Erin and Isaac for winning the Easter colouring competition.
Well done to Erin and Oliver for winning the Easter hat competition.
All the children received an egg from the Easter Bunny too.
Have a lovely break and I look forward to seeing you all back after a lovely restful break.
31.3.17
This week we wrote our stories. They were brilliant! Everyone tried their best and we created a book from them to keep in our book corner for the children to enjoy.
We have been recreating some Monet paintings and the children did a great job using the dabbing technique to create the 'Haystack' painting.
We worked on word problems today and Seahorse Class impressed Mrs Beynon and Mrs Dessurne with their speed and understanding. Well Done!!!
We are not far from hopefully achieving our class treat by the end of the term, so fingers crossed!
24.3.17
This week has been very exciting. We made up our own stories, thinking about the beginning, middle and end and we look forward to writing them next week! We had a performance company come in and perform 'The Little Princess'. All the children thoroughly enjoyed it and got involved. For red nose day we celebrated with a Disco in the afternoon, even Mrs Beynon managed a few dance moves!
We have been having a very busy term. We had World Book Day where we all dressed up as our favourite book character. We have had a visit from the Fire Service, who taught us all about how to stay safe. We even got to ride in a fire engine and spray the hose!
This week (13.3.17) is Science Week. We have had 2 visitors, told us about solid, liquids and gases and the other taught us all about our Solar System. We will be conducting our own experiment using mentos and coke!
14.02.17
This week the "Super Sea Dog" wall was introduced. This wall is for children that are enthusiastic about their work and try their very best. The children can display it with a choice of gold or silver sparkly pegs (wich they were very excited about!) We aim to fill up the wall by the end of the week, as there is always so much brillant work produced.
Today we have been experimenting with printing. We used different objects to create different patterns and textures using paints. The children enjoyed exploring different techniques and some got very messy!
02.02.17
We have been very busy in Seahorse class. Mrs Dessurne is settling in well and the children are getting to grips with the change.
This week we introduced our new V.I.P table! To earn the privilege of a being a V.I.P for the week we have to be a good role model, do our personal best and follow the Sarisbury Charter. The children are very excited to find out who will be the V.I.P next week!
We have a new role play area as decided by the children. we had lots of ideas and settled on an underwater theme.
The V.I.P's have been in charge of taking photos of the children enjoying the area.
WELCOME BACK!!! - Spring 1
Happy New Year. I hope you all had a well deserved break over Christmas (I know I did!) I have enjoyed listening to all of the children's stories and how excited they are to be back.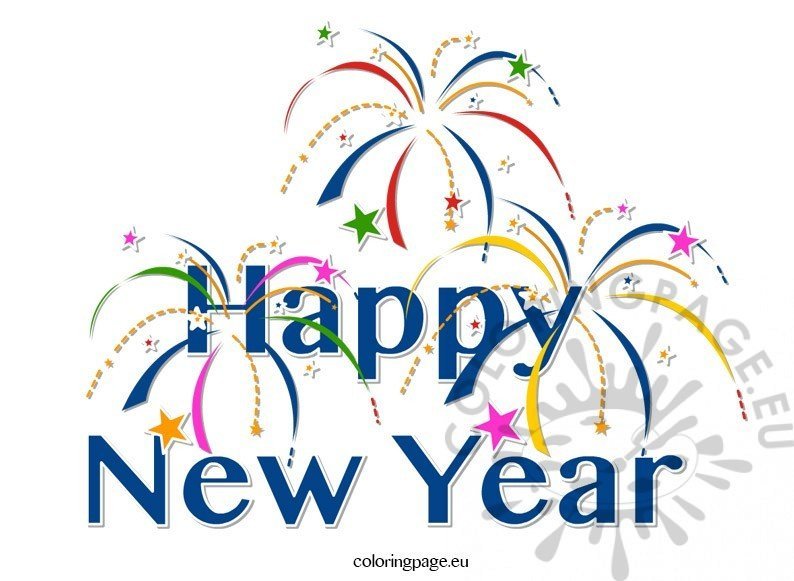 We would like to welcome Mrs Dessurne to our classroom. She is our new LSA and is replacing Mrs Ditchburn.
This week we have been getting back into a routine and remembering all of the Sarisbury Charter rules.
This half term we are focusing on fairytales, particularly Jack and the Beanstalk. We have a new book corner and role play area to reflect these and the children have been enjoying the castle.
Hope they are not all too tired already and you are enjoying the peace and quiet:)